This post contains affiliate links. Affiliate disclosure: As an Amazon Associate, we may earn commissions from qualifying purchases from Amazon.com and other Amazon websites.
A diet is equally important as training for anyone pushing their body to their limit. As food affects our mood, energy levels and body composition, getting your diet right is the first step to maximizing your performance.
That's why we've compiled the books that are essential for the job. Only athletes and experts in diets have the authority and understanding of the best diets for sportsmen and women. Their motivational writing style and easy to apply advice made a massive impression on us, and we feel they must be on every athlete's bookshelf.
---
This product was recommended by Erin Kesterson from Fuel Your Sport, LLC
This book is written by a registered dietitian and avid triathlete. The information is easy to understand, yet thorough. Any athlete, especially endurance athletes, who would like a deeper knowledge of how to properly fuel their endeavors should read it! Marni gives practical advice on how to incorporate the nutrition principals into your life and also provides several delicious recipes at the end of the book.
---
This product was recommended by Nikola Djordjevic from HealthCareers
The book is based on the inspirational story of an athlete that challenged middle-age and was able to participate in some of the worlds most physically demanding competitions: Ultraman and EPIC5. Rich was able to achieve elite physical shape by following a rigorous vegan diet and daily exercise when he was 40 years old. Finding Ultra proves without a shadow of a doubt that it's never too late to reverse aging and achieve optimal physical health by eating a plant-based diet.
---
This product was recommended by Ali Ubaid Rajput from Decrum
In this book, you find all the 100 plus recipes for breakfast, lunch, dinner, and dessert that provide a plant-based boost to your diet Dishes, which are full of nutrients for all the athletes and exercise.
---
This product was recommended by M. Ammar Shahid from SuperHeroCorp
The author is an expert in nutritional sciences with a proven track record. In the book, he explains the types of nutrients, the impact of the nutrients, and then gives a proper diet plan for adequate intake of nutrients for a perfect fit body.
---
This product was recommended by Majid Fareed from James Bond Suits
This book is for those who are athletes and want to optimize their energy through proper diet. It can take your performance to the next level.
---
This product was recommended by Osama from outfitrs
Boost your energy, manage stress, build muscle, lose fat, and improve your performance. The best-selling nutrition guide is now better than ever!
---
This product was recommended by Tim Bigknee from SightsAndSights
This book offers an up-to-date assessment of the science of sports medicine, a field that has a lot of controversy and disagreement surrounding it. Over 30 years of research have gone into the recommendation and practices stated in this book. They consulted with many athletes and coaches to come up with ways nutrition can increase and optimize performance.
---
This product was recommended by Leslie Kiel from QuickQuote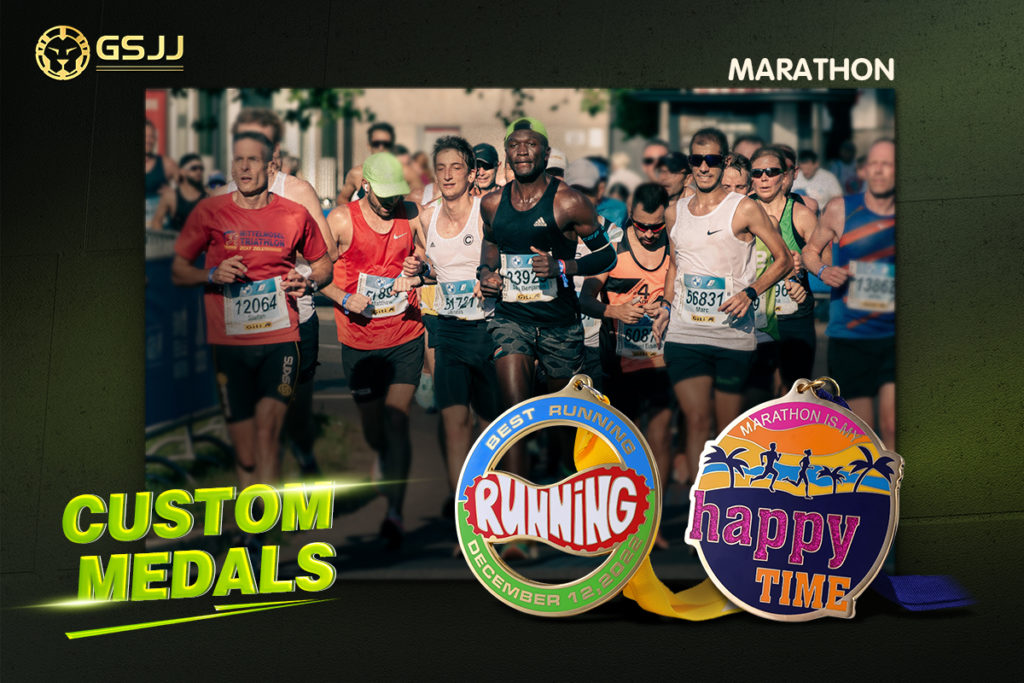 If you want to be an incredible athlete, start by eating like an incredible athlete with Run Fast. Eat Slow. The focus is never "dieting" in the sense of cutting calories or restricting food groups; athletes know food is fuel. Instead, this book highlights recipes comprised of the most nutritionally packed ingredients.
But my favorite part of this book is how the authors, Shalane Flanagan (2017 NYC Marathon winner) and Elyse Kopecky, deliver their message about nutritious, filling meals. Each recipe is sandwiched between anecdotes of Shalane's athletic trials and triumphs, and you feel like you're prepping for the next big race right along with her when you enjoy the same meals she swears by.
Marathons are not easy to complete for many people. It requires much perseverance and running training. If you're interested in running a marathon, you should learn from these professional runners like Shalane Flanagan who have won Marathon medals. Learn about how they train themselves as well as how they eat for the race. Good running skills can make you run farther, and a scientific diet plan can make it easier for you to complete a marathon. They are equally important things. You can better complete your marathon journey if you go through continuous learning and practice.